Singapore Tourism Board Singapore Grand Prix Photo Contest Submission
These are the entries I submitted for Singapore Grand Prix Photo Contest by the Singapore Tourism Board. I got shortlisted in the Top 50 but unfortunately did not make it to the finals. You can see the results here. Apparently the same contestant can win more than one prize each. Here's what they have to say about this:
The photos where short-listed based on 3 criteria : relevancy to requested competition theme, Photography Technique and Innovation & Creativity. Photos where chosen completely on merit independent of who submitted it. Therefore, one participant who submitted multiple photos which satisfied our criteria could potentially win more than once. As such, Alphonsus Chern and Vivencio S.Rojas, JR won two prizes
And there's still a missing second prize winner, which they did not answer when I asked them.
Here are the contest submissions. Unfortunately I can no longer remember the captions I submitted, since STB never had a confirmation email when I submitted these.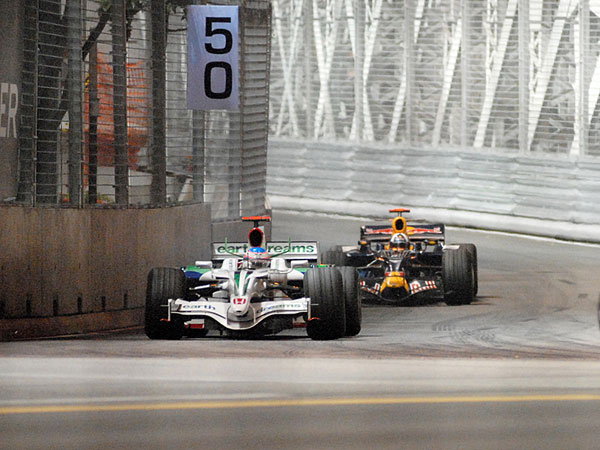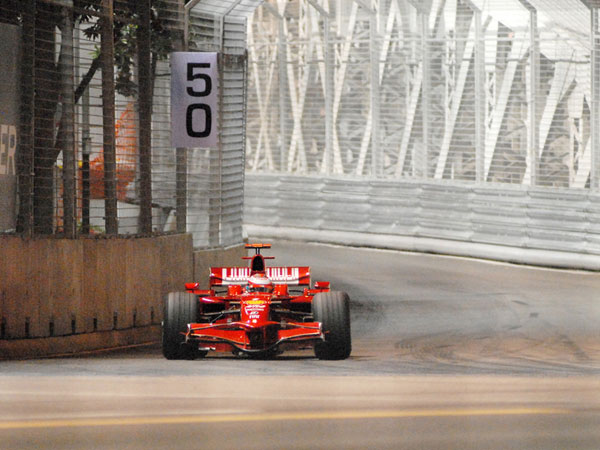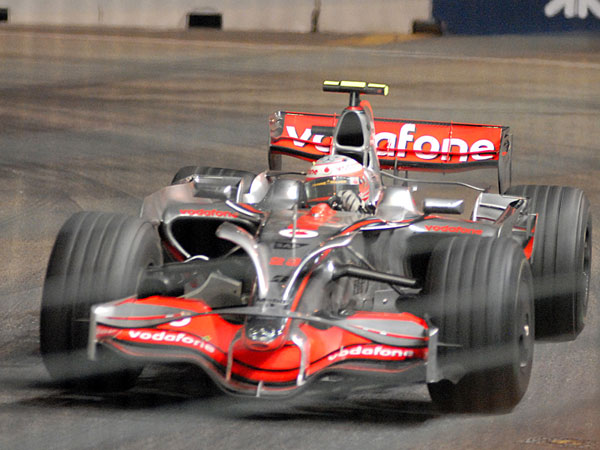 On hindsight, looking at the winners, maybe this photo below could have won me something :p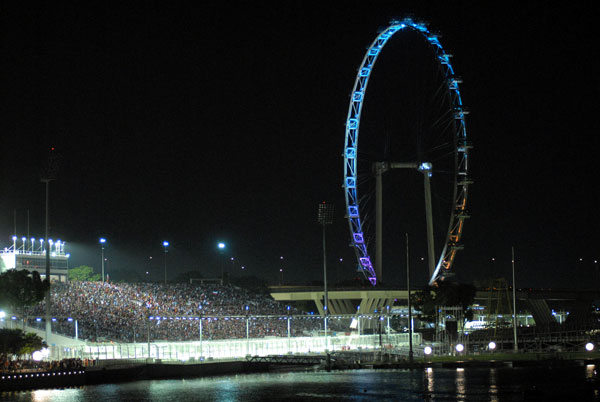 Labels: formula 1, grand prix, photo contest, singapore, singapore tourism board, stb